I am inspired by stories about people who lived remarkable lives and overcame immense challenges to survive, thrive, and make the world a better place for the people around them. On previous albums, my co-writers and I have written songs about Cabeza de Vaca, Sam Houston, Lyndon Johnson, and now we have written a song about Minnie Fisher Cunningham, a Texas woman who led the fight to get women the right to vote in the years before 1920.
On August 24, Kelley Mickwee and I will be releasing this new song, created in connection with the PBS-aired documentary film "Citizens at Last: Texas Women Fight for the Vote."
The documentary tells the story of the crucial role Texas women played in the long struggle for equal voting rights, leading up to the passage of the Nineteen Amendment to the Constitution in 1920, and beyond, to the Voting Rights Act of 1965. The film was based on a book of the same title by Ellen C. Temple.
I wrote the song with the filmmakers Ellen C. Temple and Nancy Schiesari. We recorded it with Gordy Quist producing and Trevor Nealon playing piano at The Finishing School in Austin.
This August release of the song celebrates the 102nd Anniversary of the ratification of the Nineteenth Amendment to the United States Constitution, recognizing the right of women to vote, and the 57th anniversary of the signing of the 1965 Voting Rights Act which enfranchised Black voters.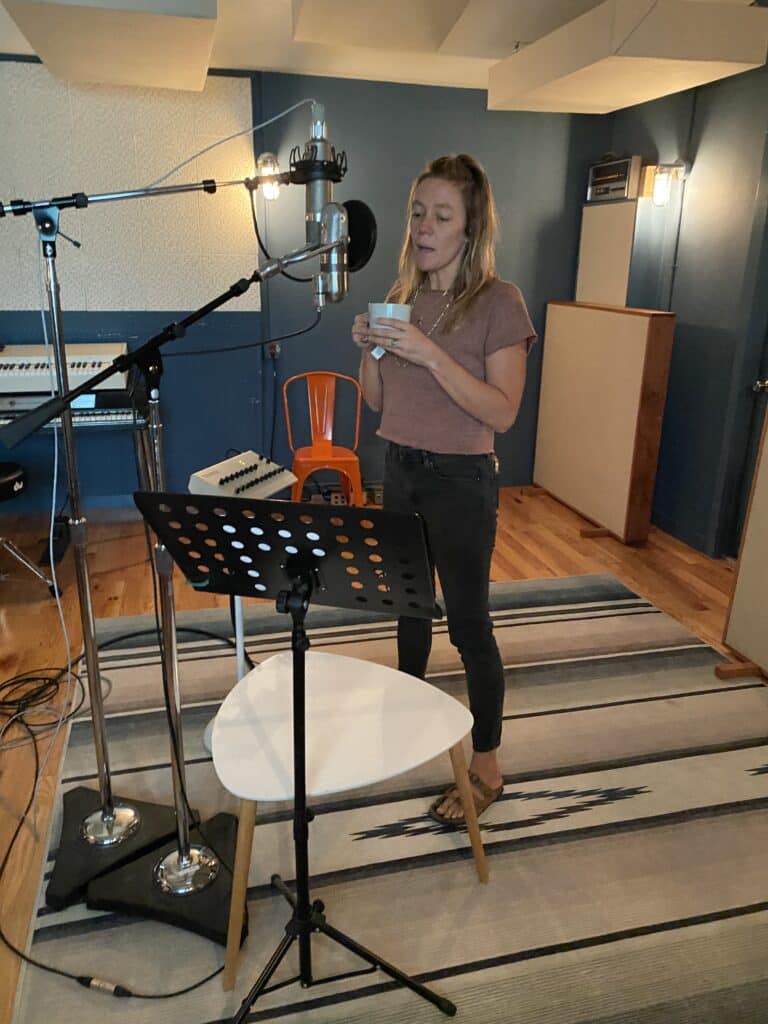 The Ballad of Citizens at Last
Performed by Kelley Mickwee and Owen Temple
Written by Owen Temple, Ellen C. Temple, & Nancy Schiesari
Lead Vocal: Kelley Mickwee
Harmony Vocals: Owen Temple and Gordy Quist
Acoustic Guitars: Owen Temple
Piano: Trevor Nealon
Produced by Gordy Quist
Recorded at The Finishing School, Austin, Texas
Citizens at Last is a registered trademark of Ellen C. Temple. Used with permission. Cover image from the film Citizens at Last used with permission of ET Films, LLC/Mo-ti Productions, LLC.