I'd like to propose a toast to the people who made this day and every other day possible for us — cheers to our parents, grandparents, and great-grandparents.

The 8 adorable people I sketched above are your cousins (we're all cousins) and my great-grandparents. Somehow they got together long enough to make this conversation between you and me possible. A collage of their photos is my background for the home screen on my phone because these 8 folks who somehow got together are literally my portal to this big world of wonders.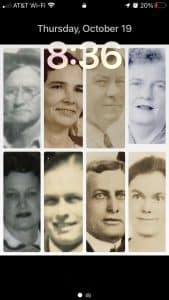 A few years ago, my New Year's resolution was to memorize their names so I could at least acknowledge my gratitude for them by saying their names.
I wrote a few songs on this new album for my great grandparents, including this one, Beautiful Accidents. I wrote it with my pal Kelley Mickwee. She recorded it for her great album You Used to Live Here.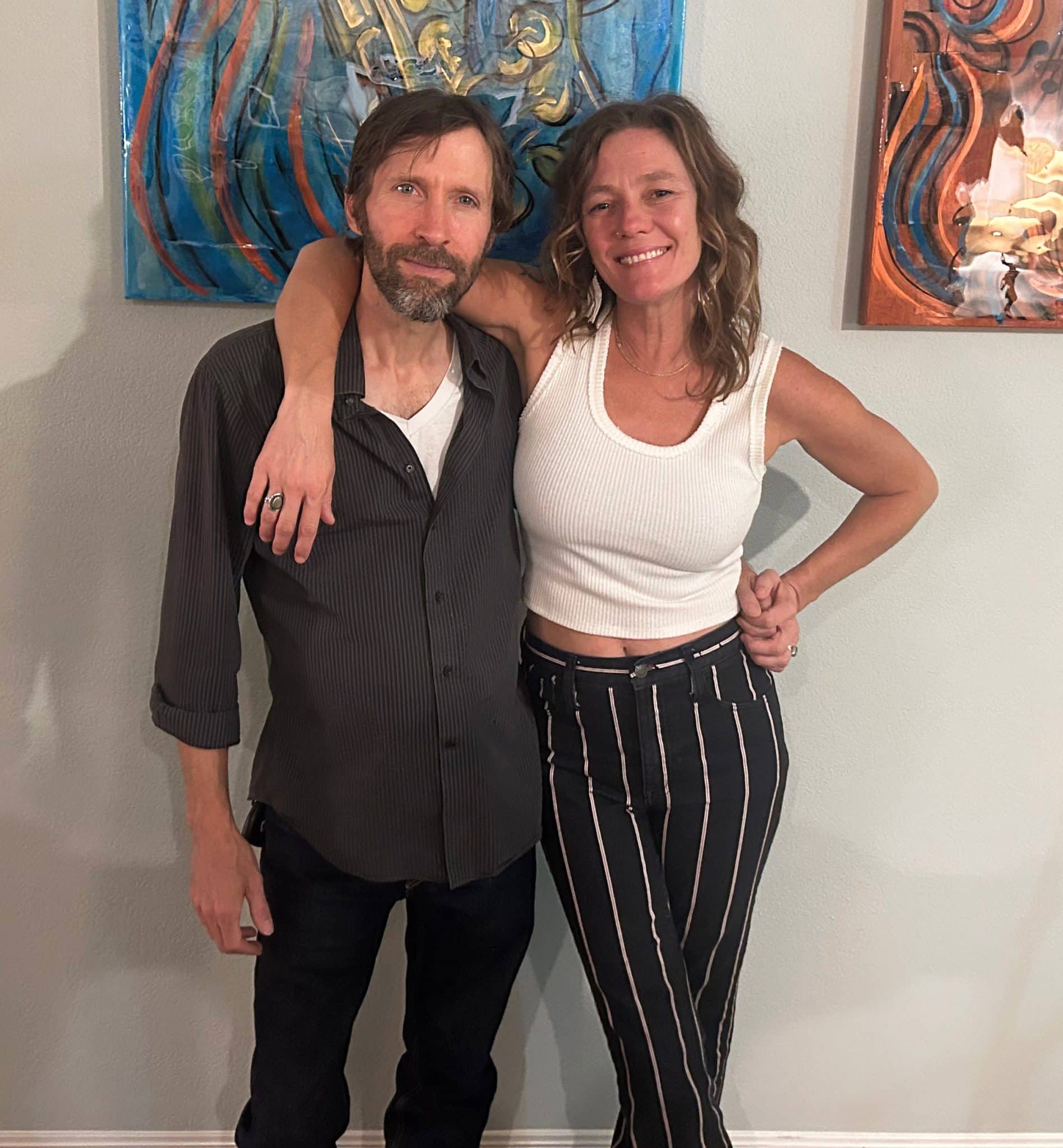 We wrote this after briefly discussing my great-grandparents, who had 8 children. The youngest of their children was my grandfather. As a dad of 4 kids, I can't imagine having 8 kids, but I'm glad my great-grandparents could somehow got their heads around the idea. I like being here.
So I'll also propose another toast: to our great-grandchildren:
May we proceed to make choices so they look back and think fondly of us – as THEIR good old loveable ancestors.
Can we connect emotionally with our more distant ancestors? That is, can you feel some affection and gratitude to your 8 great-grandparents?
Songs might be one of the best ways to try to connect with these people.
From the little I could find out about my own great-grandparents – these mysterious and consequential people – I wrote some songs to make them come alive for me, to help me emotionally connect with them, and to express my gratitude for their struggles to survive and thrive.
Virginia and Hazel, Can't Stop Won't Stop, Gentle James, and Beautiful Accidents are all efforts to connect with these people who made choices that affect us immensely but whose lifespans rarely overlap with ours.
Cheers to them – cheers to us – and cheers to the people who come after us.
READ THE LINER NOTES AND LYRICS (10 MB)
GET FULL PRESS KIT INCLUDING PHOTOS (22 MB)
SEE VIDEOS FOR 4 SONGS ON THE ALBUM