8 songwriters, 10 musicians, 15 songs. The new album – Rings on a Tree – is released today. You can hear it here.
If you trace the branches of any family tree back far enough, you can see we're all connected. Rings on a Tree is a concept album looking at our shared family histories and the way every interaction we have reverberates for generations.
Speaking of interactions, I am so grateful for the friendship and craftsmanship of these fine humans who made this album with me:
I wrote songs in this collection with Hal Ketchum (Churches and Cantinas), Walt Wilkins (Watch It Shine, Days, Always Becoming, More Like September, Wild Seeds), Kelley Mickwee (Beautiful Accidents, Virginia and Hazel, Twenty Years), George Ensle (Rings on a Tree), Nathan Hamilton (The Song of Us), Brandon Bolin (Are We There Yet), and Jamie Lin Wilson (Fork in the Road).
This album is dedicated to the memory of Hal Ketchum, who passed away in November 2020. He wrote, sang, and lived from deep in his very big soul. His voice and his spirit are still reverberating with us and will always.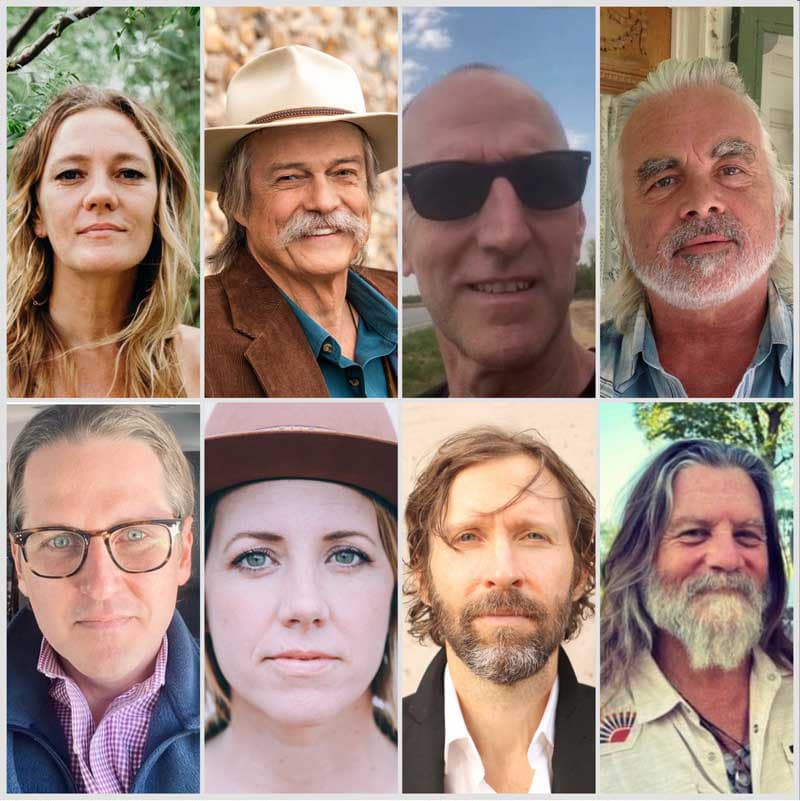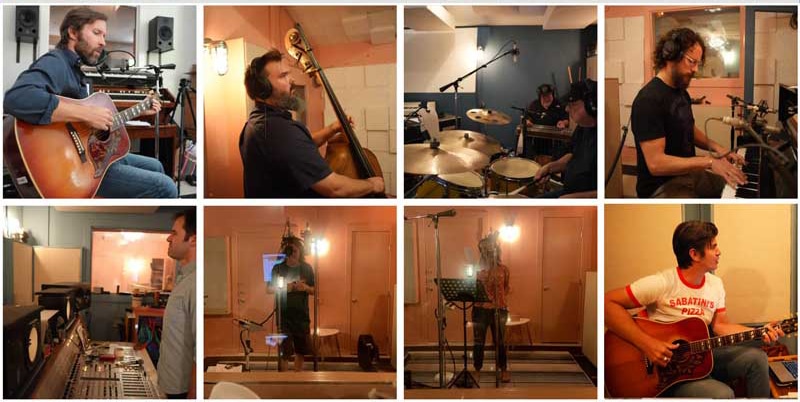 Gordy Quist produced the sessions at The Finishing School in Austin, Texas. Steve Christensen turned the dials, Rick Richards played drums, Josh Flowers played bass, Geoff Queen played guitars, Noah Jeffries played fiddle, and Trevor Nealon played keys and organ. Tina Wilkins, Walt, Gordy, and Kelley sang vocal harmonies.
I've seen all these people work and play up close, and they put their heart and soul into every note and every line.
Thanks for cheering us on. I hope what we got down brings you nothing good vibes because that's what we were going for.